---
Why work for the Y?
So many reasons! But here are a few of the top contenders.
---
Room to Grow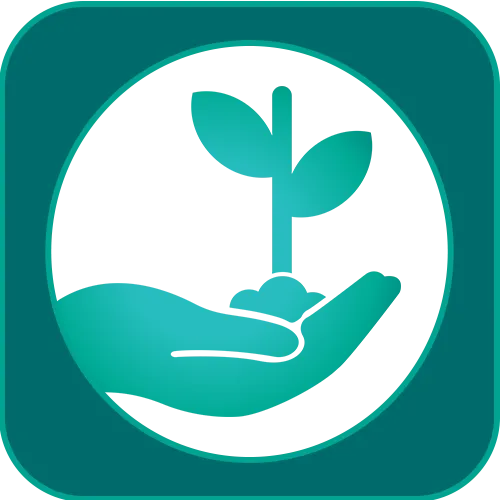 Some of our senior leadership team began as a swim instructor or camp counselor. When you work at the Y, you will be encouraged to try new things and grow your career. We have a solid reputation for hiring good people who do great things. 
---
Free Y Membership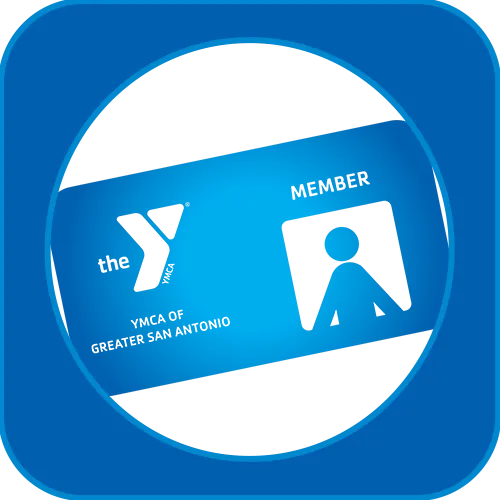 When you work for the Y, we offer you all the perks of being a Y member including access to all 12 branches and aquatics centers plus discounts on classes, child care, and camp.  

 
---
Best Co-Workers Ever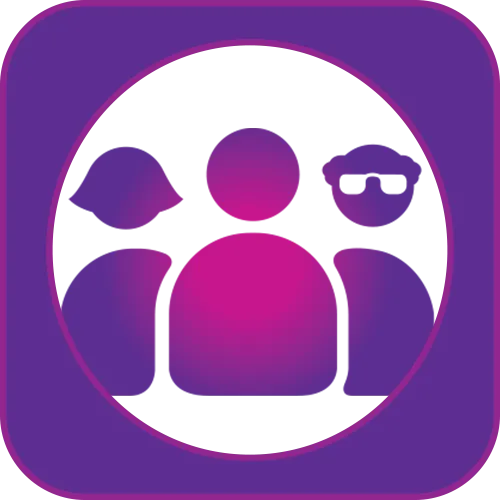 Everyone that works at the Y shares a passion for making their communities a better place, especially for kids and families. Don't be surprised if you gain great professional experience and a new BFF in the process. 
---
Flexible Schedules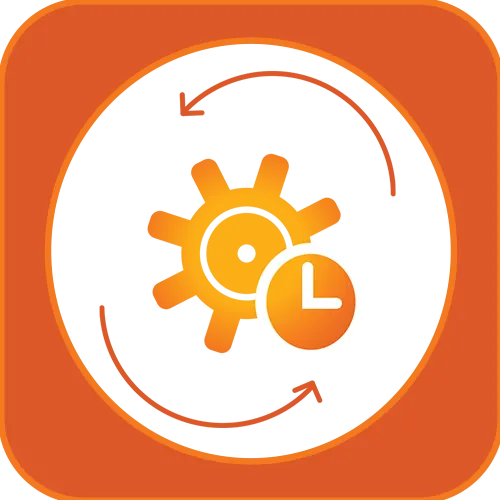 With a variety of part-time and full-time positions available, working at the Y is ideal for students and non-students alike. And with locations from Boerne, Cibolo, New Braunfels, Schertz, and San Antonio, there are opportunities wherever you are. 
---
The YMCA Retirement Fund
The YMCA Retirement Fund offers two plans to help YMCA employees build their retirement savings: the Retirement Plan and the Savings Plan. The Retirement Plan is based on age and eligibility, and contributions are determined by the Y.

The Savings Plan is a 403(b) plan that allows Y staff the opportunity to start saving on day one of employment and to increase or change contributions at any time. Your contributions are invested by the Fund for the long-term.

The Retirement Plan is a 401(a) defined contribution account balance plan. Once you have met the age and service eligibility requirements, the Y enrolls you in the Retirement Plan and will determine contributions based on your salary. Once eligibility requirements are met, employees are automatically enrolled in the Retirement Plan.

All staff members of the YMCA of Greater San Antonio become eligible to participate in the Plan when they are age 21 or older and have completed 1,000 hours of service within each of any two (2) years, beginning with their date of hire. These two years are not required to be consecutive.

The YMCA of Greater San Antonio participates in the Retirement Plan by contributing 12% of eligible employees' salary into the Plan each pay period.
For more information visit www.yretirement.org