Swim Teams & Swim Clubs
Swimming
ONE TEAM, ONE FAMILY
Becoming a member of a YMCA Swim Team means fun, fitness and teamwork. YMCA swim teams are run by trained coaches and are designed to improve a young person's swimming skills, endurance, and racing techniques, in a fun, non-competitive environment. YMCA swim teams promote healthy lifestyles while embracing the four core values of Caring, Honesty, Respect, and Responsibility.
 
General Prerequisites:
Ages 5+

Ability to swim 25 yards without stopping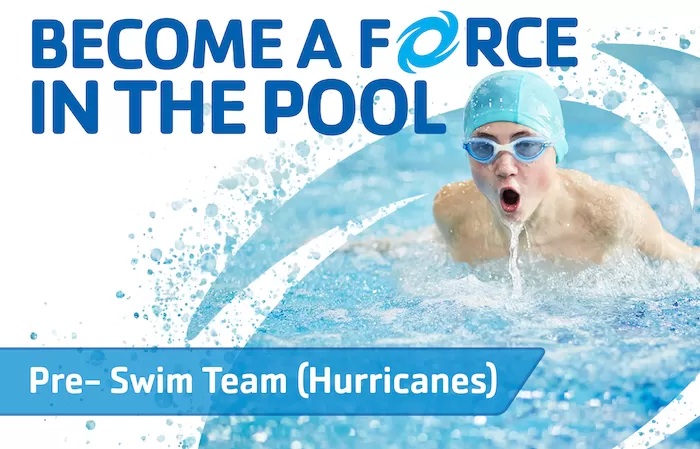 ---
Please note the following: 
The pool will close if we see lightning or hear thunder
Classes that meet at least half their scheduled time will NOT be made up
There are NO make-up classes due to participant conflicts
Participants are encouraged to arrive and leave in their swimwear, to limit the number of people in the locker room.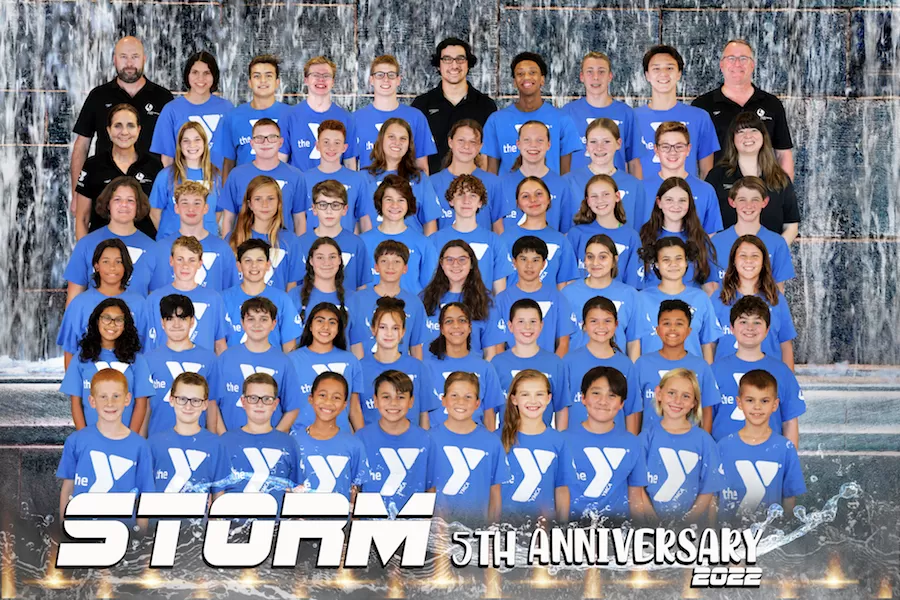 Not taking Swim Team registrations at this time 
  Learn More about the Storm Swim Team
 To tryout or for more information, please email Swim Team Coach Brandon Fain: brandonf@ymcasatx.org