Polar Bear Plunge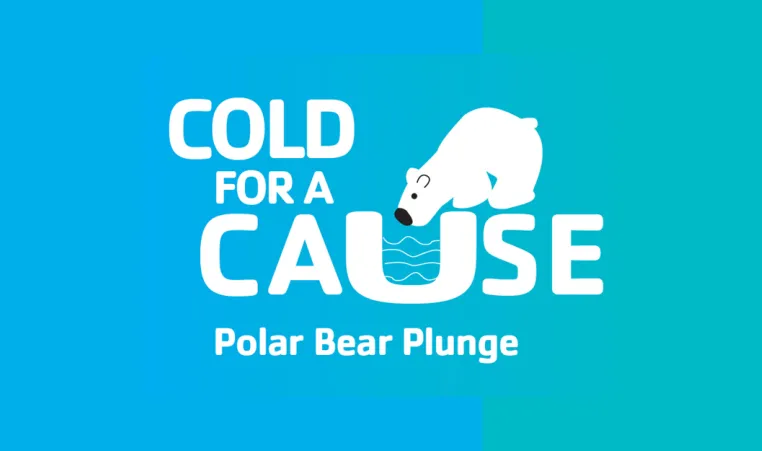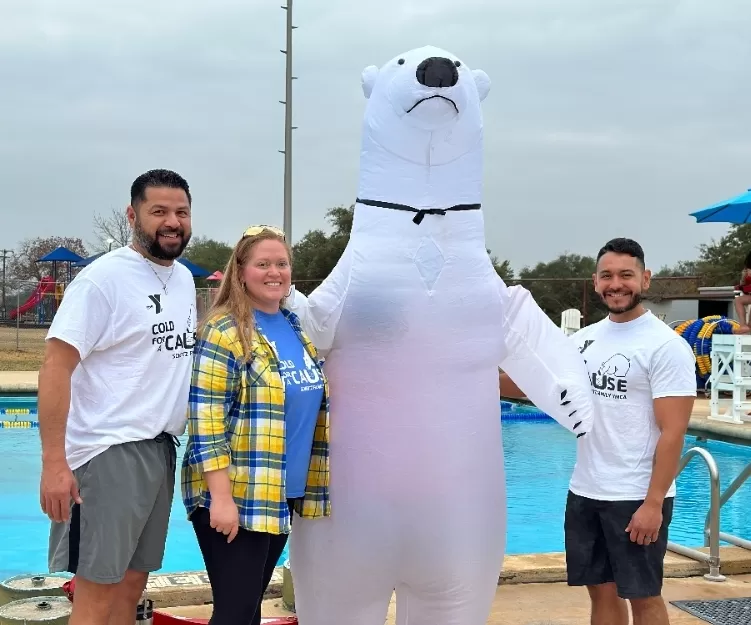 Saturday | January 6, 2024 | 10am - 12pm

Cost: $20
Pickrell Pool 
701 Oak Street, Schertz TX

Join us for a COLD Polar Bear Plunge!
At the Y, strengthening the community is our cause. By investing in our kids, our health, and our neighbors, the Schertz Family Y ensures that everyone, regardless of age, income, or background, has the opportunity to thrive.
• For more information please call 210-619-1900 or deseretd@ymcasatx.org.